The Bridge is a social network and media platform that encourages County employees to participate in County-wide social activity groups based on common interests that contribute to individual and personal well-being. Check out the variety of community interest groups for health improvement, recreational activities, and social activities. Each community interest group will be led by individual volunteers who display passion for their interests and have the energy to carve a path forward.
What's it all about?
Do you have a passion that you want to share with others but don't know how? Are you looking to meet up with others that share your interests for fun outings but don't know who they are? Do you want to help build a strong and lasting County Community for yourself and generations to come?
That's why we are pleased to launch the Bridge, an online social networking platform exclusively for our county employees. On The Bridge, you will find a wealth of information on a variety of topics that will help you get out there: What do I need to pack for a hike up Half Dome? What are the volunteering opportunities around me? What is intuitive eating all about?
On the Bridge you will also be able to link up with other county employees interested in the same activities as you, plan group events, and celebrate your success. The Hiking, Running, Biking, Smoking Cessation, Golfing, iHeartDOGS, Intuitive Eating, and many other groups are already up and running with many more to come! So go check out The Bridge link below, agree to the simple code of conduct rules, and get out there and crush it together.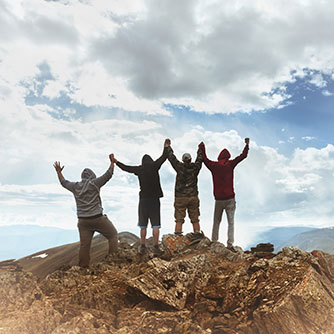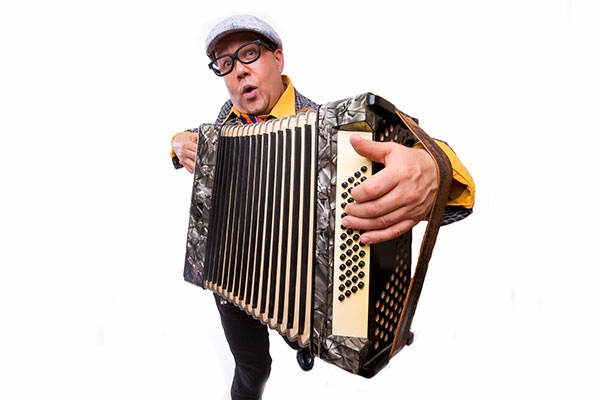 How to start a new interest group
Do you have a cool idea you're willing to launch?
If you don't see a group on the Bridge that meets your needs and would like to start a new one, just let us know and we're happy to talk. The Bridge is all about finding cool new opportunities for our employees. Read through the details below and let us know!