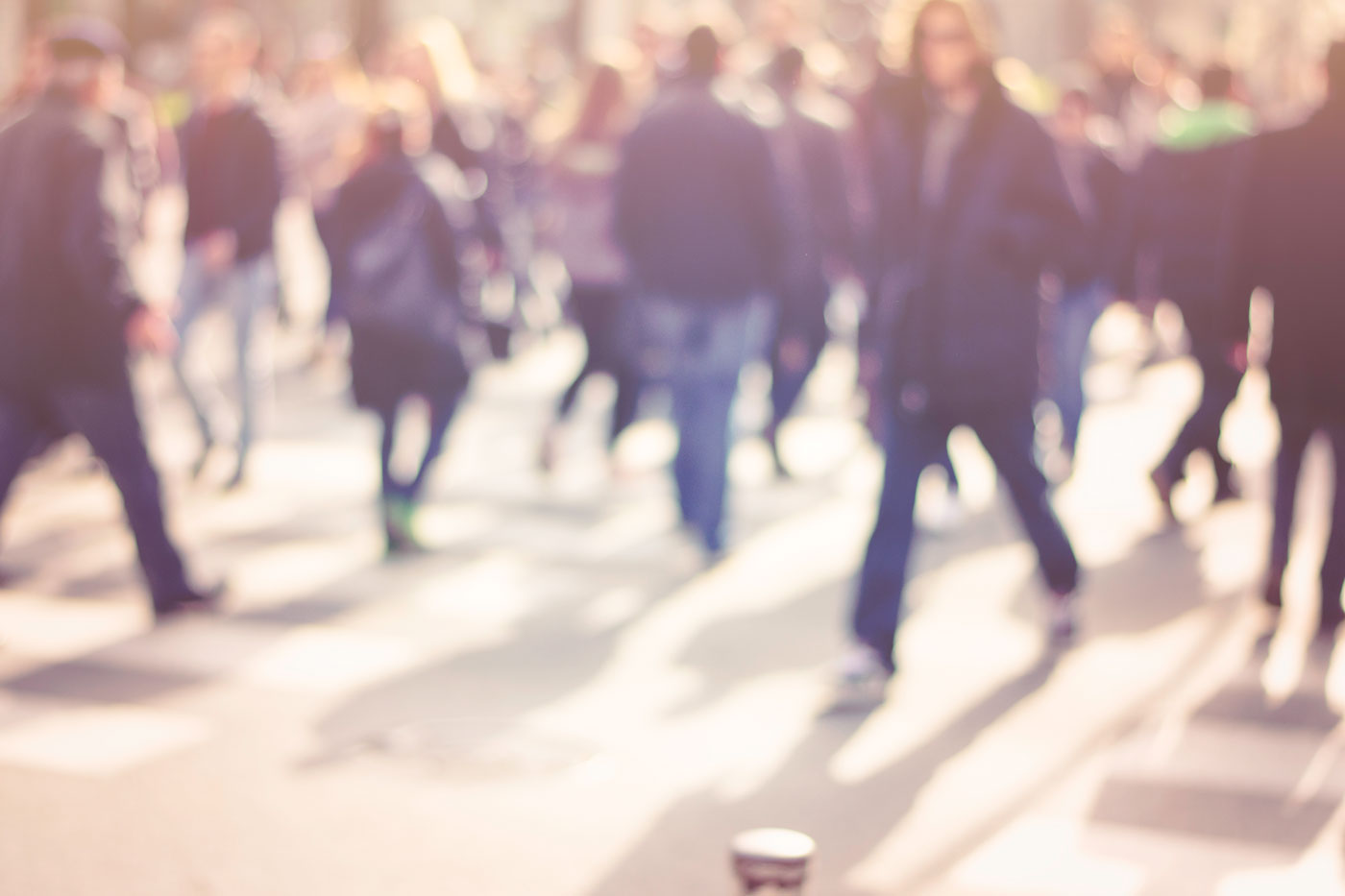 A simple way
For a healthier life
Walking is a great way to achieve a healthier lifestyle. The Walk Across America program is designed to be a fun way to get exercise, develop relationships and enjoy a better life.
Join us for a virtual Walk Across America as part of the Stanislaus County Club Wellness program. Teams of County employees will be virtually walking across the U.S. and competing for exciting prizes along the way.
As a reminder, before you dive into any kind of fitness program, it's always recommended to check with your healthcare provider.
What division should I join?
So this part is REALLY IMPORTANT!!!
All participants will need to identify their expected level of participation to ensure that you are in the right place during our journey across America. Imagine watching the Tour De France and seeing a casual bicyclist pull up to the start line with their beach cruiser…..or imagine showing up to your weekly softball league and having Buster Posey step up to the plate for the other team….get the point? This program is designed for everyone with equal prizes available for every division, so make sure you take the time to pick the division that's right for you!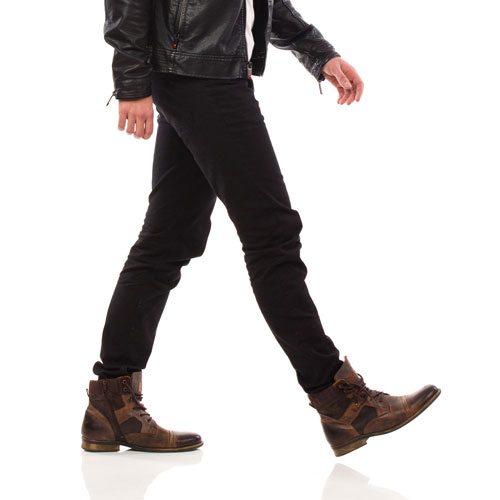 RECREATION DIVISION
I'm ready for fun, but I'm not trying to win any awards or blow away the competition. I may want to increase my activity, but don't stress me out if I don't hit my goals or cross the finish line first!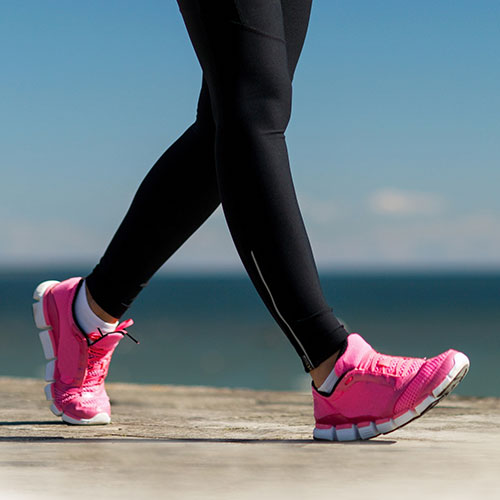 CHALLENGE DIVISION
I'm ready for the challenge! I'm going to set goals and challenge myself to push hard from start to finish. I want this program and my team to push me to achieve great results, so let's go for it!
Registration
Decide what division you would like to participate in: Recreation, Challenge; see definitions and don't get stuck in the wrong division!
Decide if you would like to join as an individual or as a team.
If joining as an individual, send your name and division no later than October 25th to WalkSupport@StanCounty.com; we will add you to a team in your same division.
If joining as a new team, find 5-10 co-workers who would like to participate in your same division. Elect a team leader to send one email no later than October 25th to WalkSupport@StanCounty.com with the name and email address of each team member, along with your team name and division.
You will receive an email notification once you have been registered with instructions for accessing the Walking Works system.
For existing teams – you are already enrolled in this Walk to Phoenix. Sign in to your Walking Works account to double check your status.
Final step… lace up your sneakers for the second leg in our Walk Across America journey.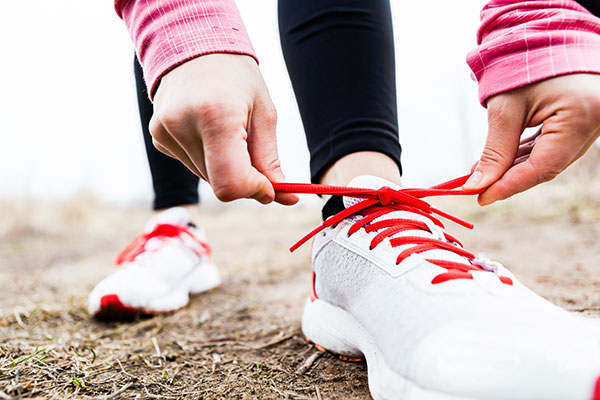 Rules for the Program
Start Date: November 5, 2017.
Join us on a virtual cross country "Walk Across America" as part of the Stanislaus County Club Wellness initiative. Teams of county employees will have the chance to virtually walk across the nation and compete for exciting prizes along the way.
---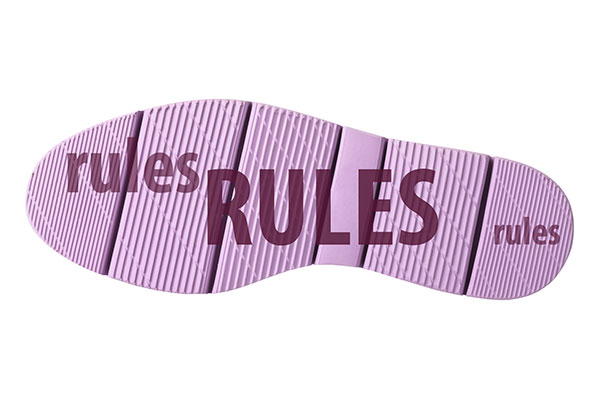 Note: These rules are subject to change as this is our first Walk Across America competition. Walk Across America Officials may make some adjustments in order to keep everyone on the same pace, and teams may be moved into a different category after each virtual destination point.
Disclaimer: Links or references to other information or organizations are for reference only and do not constitute an endorsement. The County of Stanislaus is not responsible for content on referenced sites.