Wellness Initiatives
2019 WELLNESS INITIATIVES & EMPLOYEE ENGAGEMENT OPPORTUNITIES*
IN PARTNERSHIP WITH HEATLH PARTNERS OF NORTHERN CALIFORNIA AND DOCTORS MEDICAL CENTER
January
Cervical Cancer Awareness
The fact that cervical cancer rarely presents any symptoms in its early stages highlights the importance of regular screening for the disease.
February
American Heart
Heart disease is the leading cause of death for men and women in the United States.
Heart Disease can often be prevented when people make healthy choices and manage their conditions.
March
Colon Cancer Awareness
According to the American Cancer Society, regular colorectal cancer screening is one of the most powerful weapons for preventing colorectal cancer.
Screening is recommended starting at age 50 for people with no increased risk, or earlier if you have a strong family history.
April
Asthma
According to the American Lung Association, nearly 26 million Americans have ASTHMA, including more than 7 million children.
June
Annual Physical / Well Check
If it has been more than 15 months since your last wellness exam, take a moment and schedule an exam for 2019.
July
Cholesterol Awareness
High cholesterol affects 42 million Americans, and 63 million more have borderline high cholesterol.
The most common cause of high blood cholesterol is an unhealthy lifestyle such as unhealthy eating patterns, lack of physical activity and smoking. However, the gene that you inherit from your parents, other medical conditions, and some medicines may also cause high blood cholesterol.
August
Flu Vaccine Awareness
It is important to receive an annual flu vaccine. Free Flu vaccinations will be given at the Wellness Connect event in October.
September
Diabetes Awareness
Diabetes is a chronic (long-lasting) disease that affects how your body turns food into energy.
Most of the food you eat is broken down into sugar (also called glucose) and released into your bloodstream. Your pancreas makes a hormone called insulin, which acts like a key to let the blood sugar into your body's cells for use as energy.
October
Breast Cancer Awareness
Many women with breast cancer have no symptoms. This is why regular breast cancer screening is so important.
November
Tobacco Cessation
Want to stop smoking or help a loved one quit? Get tools, tips and support that work.
December
Mental Health
Watch for information on stress management education to be scheduled during the month of December.
*Subject to change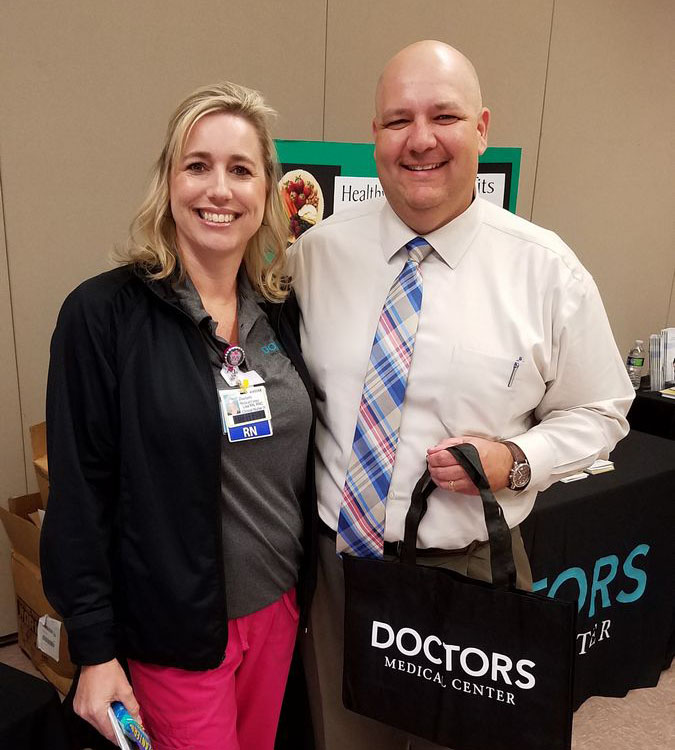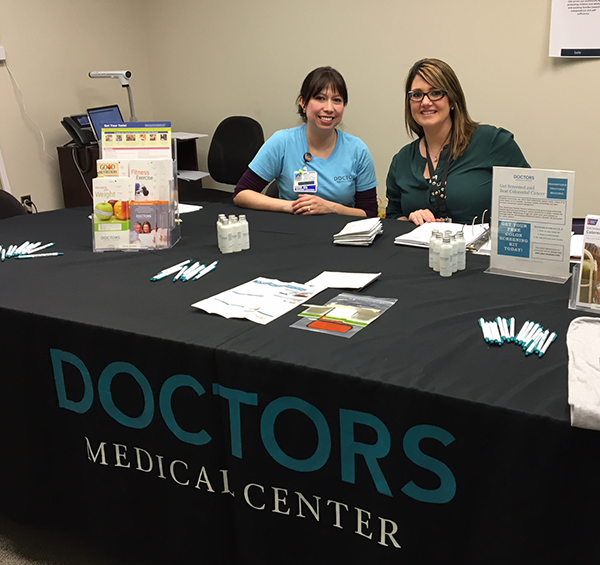 ---
24-hour health line at 1-855-279-1545
Telephone & in-person counseling
Free preventive services
Employee social groups (The Bridge)
Walk Across America program
Travel assistance
Estate planning
Financial planning
Legal support
Funeral & concierge Services
Low-cost telemedicine
On-campus blood pressure checks
On-site benefits consultant
Wellness education
We believe good health is a state of complete physical, social and mental well-being. It's not just about the absence of disease or infirmity, but it's about activating your health as a personal resource for everyday life.
We want you to have an awesome, healthy life.
Not only does Stanislaus County offer a generous medical, vision and dental program, but we also offer a host of wellness benefits to make your life better.